Business Intelligence (BI) is an important part of a modern business. The systems that support Business Intelligence is key to ensure you have correct an timely data on how your organisation runs and the systems that support its operation.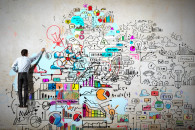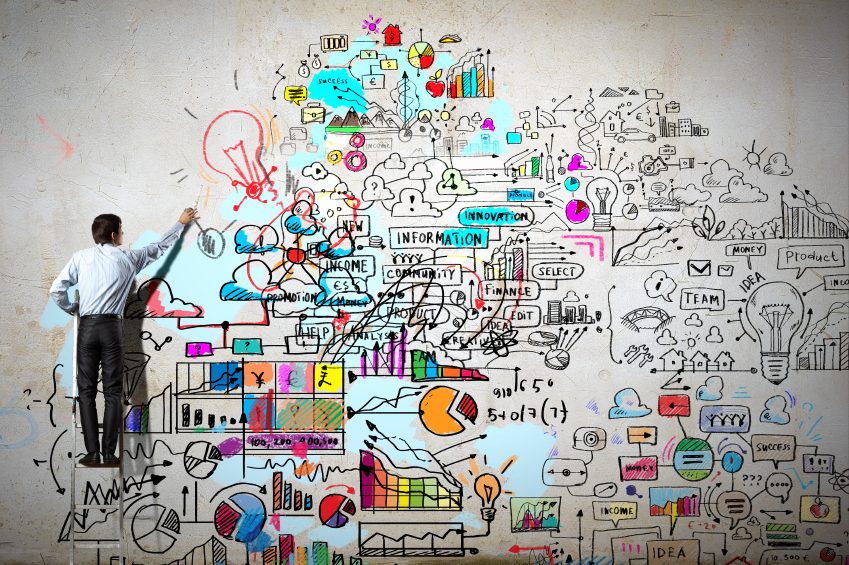 Softpro facilitates Business Intelligence through various services. These services include  BI System implementation and support, as well as Professional IT Consulting.
Business Intelligence Systems
Softpro provides Business Intelligence systems through the assessment, implementation and support of Business Intelligence software. Leverage solutions such as Microsoft's Power BI, we are able to help organisations access and understand their data so to assist with making better informed business decisions.
Professional IT Consulting
Softpro consults on all aspects of technology and communication. We can assess your current set up and requirements, and identify ways to strengthen your system and mitigate issues. Our professional consulting service gives you experience and expertise from a Chartered IT Professional (CITPNZ).
Click here to find out more.