From time to time all businesses need to upgrade systems, and a smooth transition with the shortest downtime possible is vital to the ongoing success of your business. One of the best ways to do this is to have a dedicated and professional ICT project manager to ensure you have the best transition possible.

Softpro can manage your ICT projects and ensure a smooth transition. Our professional project management service gives you experience and expertise from a Chartered IT Professional (CITPNZ).
Philip Walmsley has extensive experience in project management for a variety of organisations and projects, including office relocations and system migrations.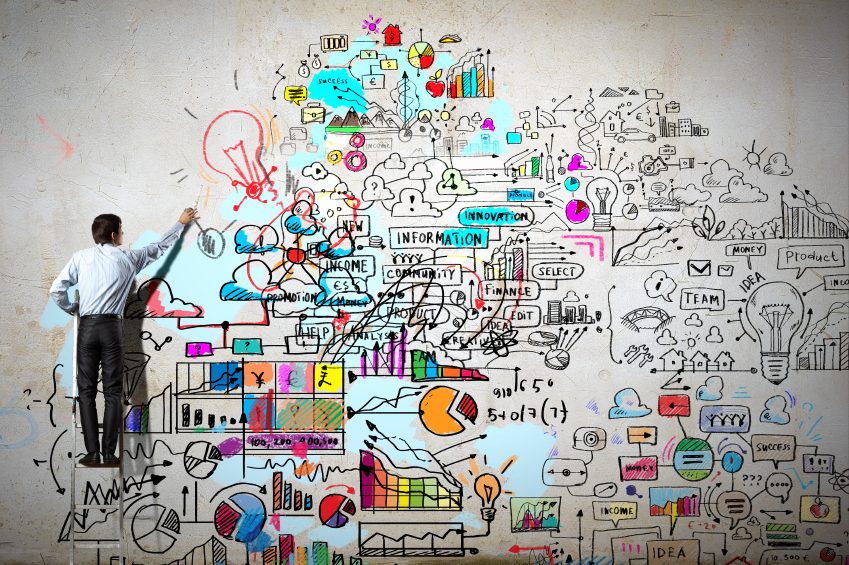 Having an experienced project manager plan and oversee your ICT project will ensure you have the smoothest transition with the least amount of unproductive down time, as your project manager would:
Scope the project
Identify the resources needed to complete the project
Schedule the resources in line with the target date
Monitor and manage the project to successful completion
With Softpro's ICT project management, you can relax and have peace-of-mind knowing your business is in good hands.
Contact us today to see how we can help you and your business.
Softpro Consulting can help you identify strategic ICT projects to help your business.